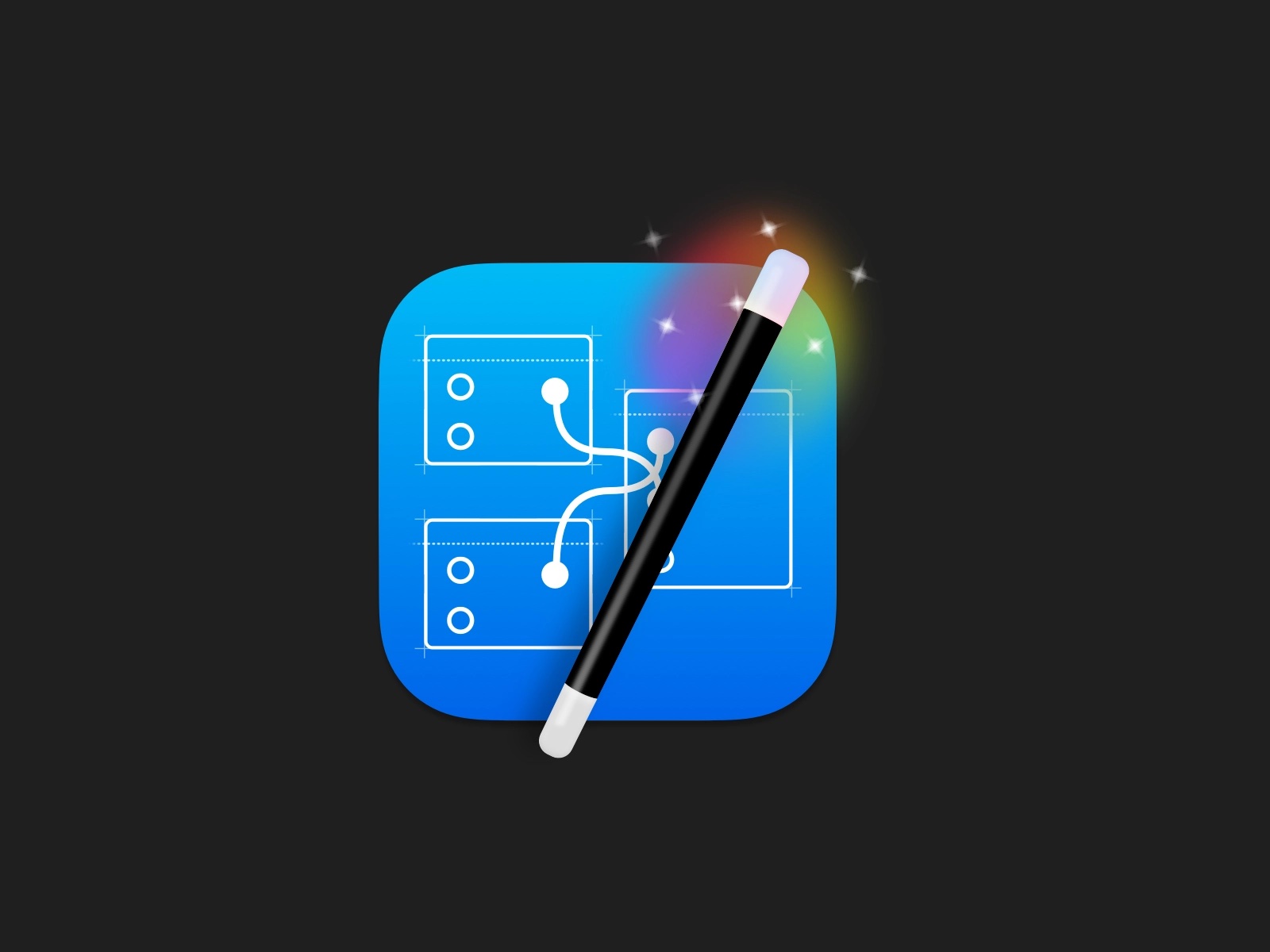 My gift to the eight people still using Quartz Composer. May your patches be forever tidy. Amen.
Open it in Preview, select all (⌘A), copy (⌘C).
Find Quartz Composer in Finder, highlight it and Get Info (⌘I).
Highlight the QC icon in the upper-left corner, paste (⌘V).
Still confused? This video might help.