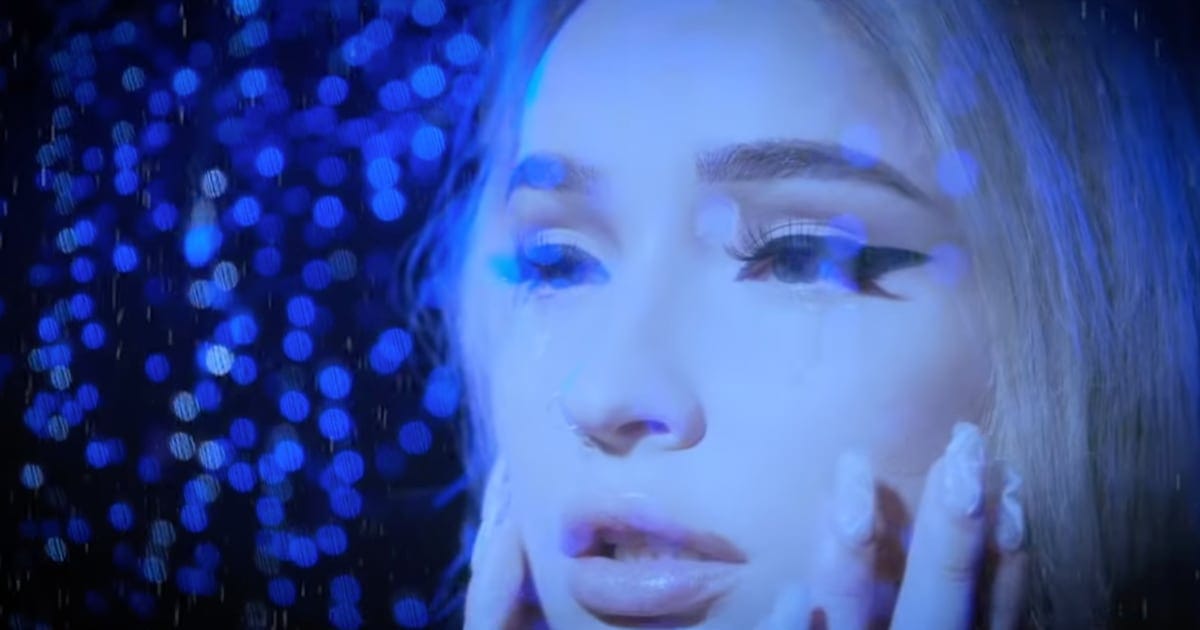 German pop star Kimberly Petroleum, known by fans as her stage name Kim Petras, experiments with more politically-charged lyrics in her new single, "Coconuts". The singer-songwriter laments about the trials and tribulations of overcoming the abject sexualization she has faced in this sappy power ballet – a sharp departure from her signature summer anthem teen pop style.
"My coconuts, you can put 'em in your mouth/My coconuts, watch 'em bounce up and down," Petras proclaims over a slow, contemplative piano. "I give 'em different names/Mary-Kate and Ashley."
"Coconuts" is the second single from her upcoming album, following the release of "Future Starts Now" in August.